Multi platinum and award winning Paddy Casey in Naas May 21
13.05. 2016
Multi platinum and award winning recording artist Paddy Casey, is bringing his powerful and absorbing acoustic set to St. David's Church Naas on Saturday May 21. Joined by the Shannon Gospel Choir for this unique one off performance, Paddy will be performing old favourites and songs from his soon to be released new album.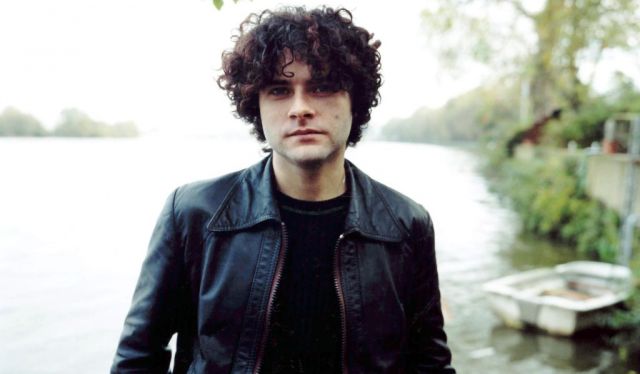 The contemporary styled and powerful SGC have performed with Paddy many times from small intimate gigs to large gigs all the way up to Croke Park in front of 80,000. They feature on various tracks on his album 'THE SECRET LIFE Of' from 2012
The stunningly intimate setting of St. David's Church will make this a beautiful and unmissable gig, and the energy and passion Paddy and the SGC will bring to this music will undoubtedly have everyone dancing in the aisles!
Born in Dublin, Paddy has been playing guitar since he was 12. He has released five studio albums.
'Amen' released in 1999, went triple platinum in Ireland. After the success of Amen he toured internationally along with supporting Ian Brown, Blondie, Tracy Chapman, REM, The Pretenders to name but a few.
'Living' released 2003 went on to become one of the biggest selling albums in Ireland ever and he went on to tour extensively for a few years. It also led to supporting Bob Dylon, Pearl Jam and U2. Saints & Sinners has evolved into an anthem of national and international renown.
'Addicted to Company' released 2007. Led to Paddy touring the US for about two years on his own and with KT Tunstall. MTV picked him as artist of the week on their student channel. It also saw him guesting on a charity single 'Slow Down' with Wyclef Jean & Shakira. He finished his tour in America with an appearance on The Late Show with David Letterman.
'The Secret Life Of' released in 2012. This was Paddy's first independent release after parting ways with Sony.

'Songbook' The Best of Paddy Casey was released in 2014. This was a compilation released by Sony Records and featured a couple of unreleased and new versions of some old songs and also the beautiful duet written and performed by Paddy Casey and Kim Hayden

When: Saturday 21st May, Doors 7.30 Show 8pm

Where: St. Davids Church, Naas

Bookings: Jam Music, Main Street Naas 045 883788 online: www.collectivesounds.ie

ENTRY IS €23 plus booking fee.
Source: kildarenow.com