Robertstown Holiday Village - Self Catering Cottages
Lowtown Road, Robertstown, Naas, Co. Kildare, Ireland

(045) 870 870 ‎
Robertstown Holiday Village self-catering holiday cottages comprises eight holiday cottages near Naas in County Kildare, and on Dublin's doorstep. Each of the self catering cottages has its own entrance and a patio area with a garden leading to the Grand Canal. The unpaying guests, the local resident duck family, may call for breakfast, so have some bread ready.
"Irish Hospitality at its best, cottage is equipped extremely well. Great location – quiet and scenic. Karen, your assistance will be remembered, your cottages will be recommended."
Heather, Keith and Alison, Australia



"Thanks Karen! We had a lovely time here, so peaceful and homely. Loved the bed and the crisp white linens. I had a lie in every day! So relaxed now, well, back to work… see you next year."
Jo & Patrick, California

"Had a great week, the fishing got better as the week went on, lovely cottage and the hospitality brilliant. Thanks a million for making this holiday so enjoyable."
Trev, Rob and Peter, Newcastle-Upon-Tyne, England



Robertstown Self Catering Holiday Cottages are situated overlooking the Grand Canal, in the tranquil village of Robertstown near Naas in County Kildare on Irelands Midlands and East Coast region. Enjoy a truly Irish stay experience in this stunning location. So many exciting things to do and see in here in Kildare with scenic Wicklow, Historic Meath and Dublin on our doorstep. Your accommodation is only a one hour drive from Dublin airport, Dublins ferry ports.
It's a wonderful feeling to be on holiday and to be somewhere new, but it can be a challenge to be out of your usual living environment. You might be worried about whether the cottages have everything you'd have at home. Well, we don't have absolutely everything (bring your own ice-cream maker or electric juice – squeezer if you just can't live without them!), but we have all the essential stuff so relax in the knowledge that you'll be able to cook a proper meal, sleep in a clean, comfortable and properly made-up bed and enjoy a great shower with good quality towels.
Bedrooms and sleeping capacity
Each of our eight self-catering cottages has 2 bedrooms. The double bedroom has a king-size bed and the second bedroom has two large single beds. The beds can be arranged as all singles or as two doubles if required. We have a sofa bed in the living room bringing the number of people who can be accommodated to 5. We can arrange for a baby cot and high chair to be provided if you let us know you would like them.
Bed and bath linen
You won't need to bring any bath or bed linen with you, unless you have a special blanket! The beds will be ready for you on arrival ,made up with fresh cotton sheets, foam duvets and non-allergenic pillows, throws and extra wool blankets in case you need more warmth. We also provide cotton towels: one bath sheet and one hand towel for each guest. Additional towels are supplied in the kitchen, bathroom and WC. These are all provided free of charge.
Accessibility
All our self-catering cottages are on ground level and suitable for wheelchair users. Our shower rooms are wet room-style or roll in with electric shower, and contain a toilet and wash-hand basin. We can provide a shower wheelchair if required. There is also a second WC in each cottage for your convenience.
Kitchen and living area
The kitchens in our holiday homes are equipped with everything you might need for your stay. Obviously, there's a refrigerator, an electric oven, grill and hob, a microwave, toaster and electric kettle but we also supply crockery, cutlery, glassware, pots, pans, utensils plus tea towels and dish cloths.
The kitchen, dining area and living room are open plan. In the living room you'll find a cozy sofa and armchairs around the open fire. Go on, just snuggle up on that couch if you want to! The TV has the Irish terrestrial channels plus channels from the UK. The dining area, adjacent to the kitchen area, has a table and chairs.
WiFi available
We believe wifi is a must! You need to be able to keep in touch with family and friends (and you might even need to sneak a wee bit of work in too!) while you are on holiday. Plus, it's useful to be able to check out things to do and book tickets and so on, though of course we'd be happy to help you with anything like that either before or during your stay.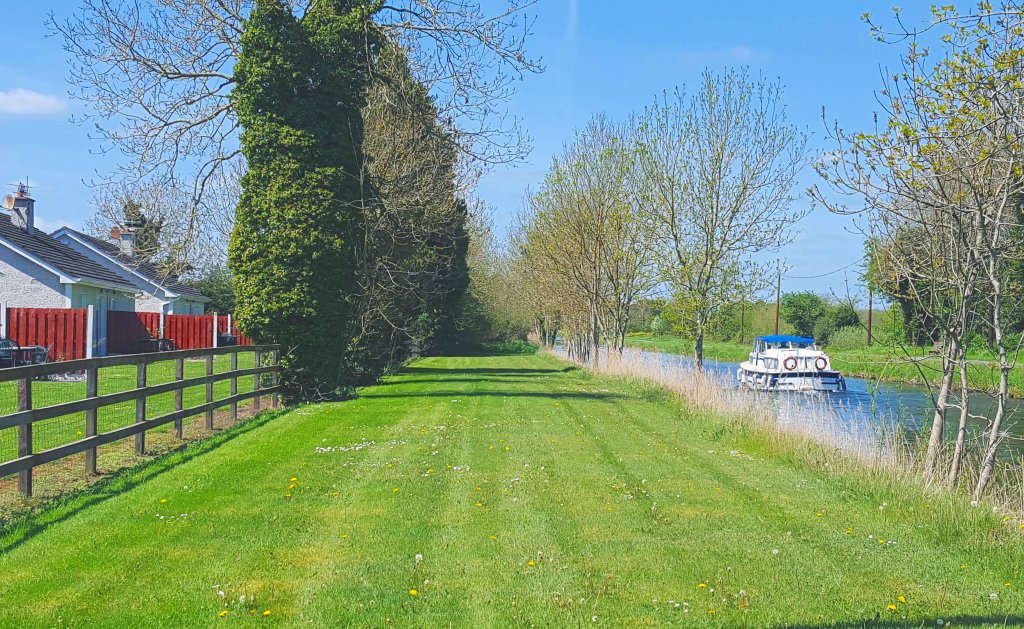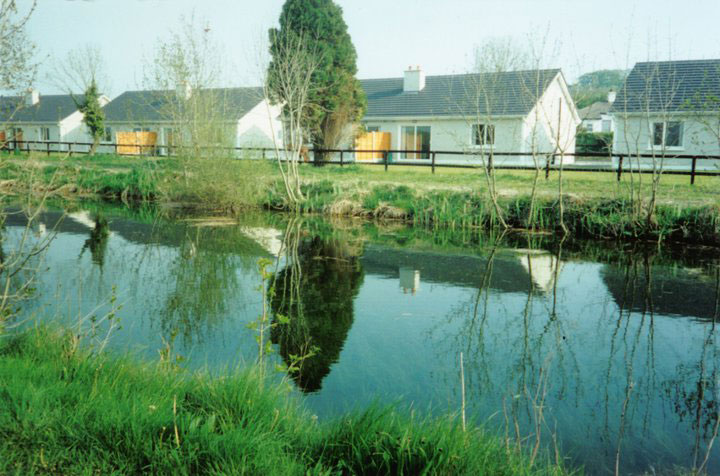 For more details please visit our website or call (045) 870 870 ‎

Video

Boat Trip


Google Map